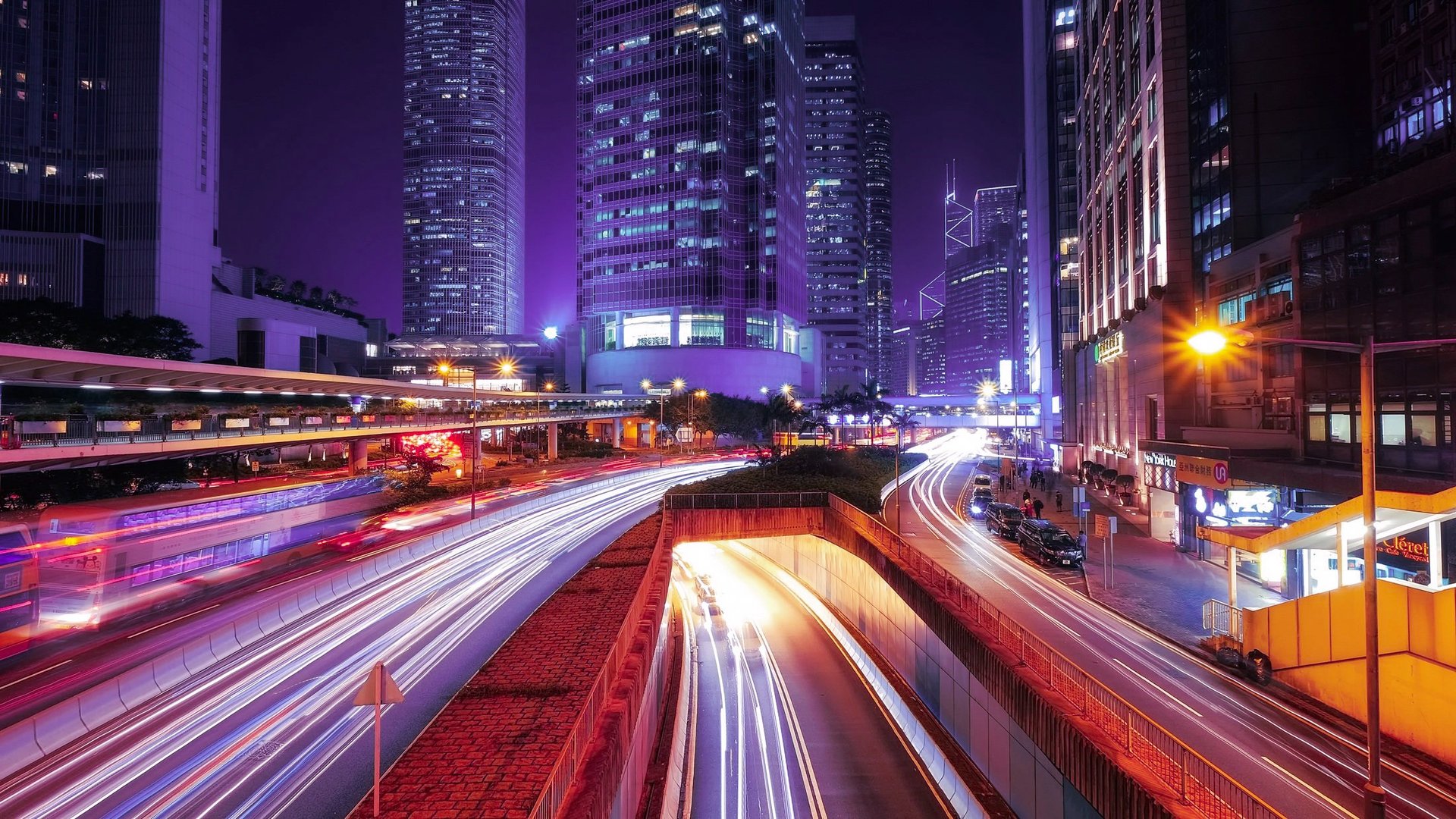 The leading edge of innovation
Empower the enduring pursuit of excellence
Accounting and Finance Technology Lab (AF Tech Lab), founded by PolyU's School of Accounting and Finance in 2018, is a highly selective programme designed to prepare the members for the competitive future of the Fintech industry.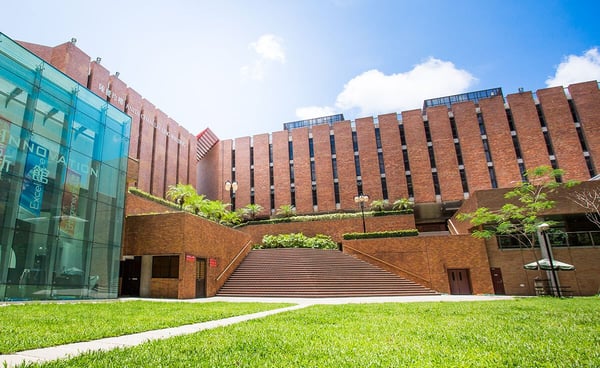 Explore an infinite world of opportunities
Thanks to our strong connections with PolyU faculties as well as many industry professionals, we offer a wide variety of resources exclusively for all our members. We have also been working with other clubs to provide an ever-increasing range of opportunities.